Funding efforts that help the interfaith and curious discover Judaism.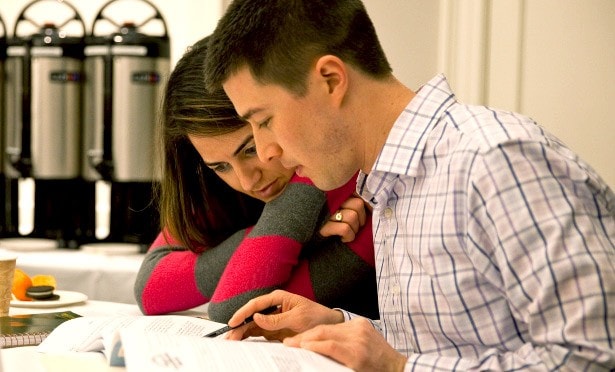 Serving the Jewish Community for 20+ Years
NCEJ provides grants to synagogues and other organizations that sponsor programs to teach non-Jews in their communities about Judaism.  We welcome inquiries from JCCs, federations, and regional consortiums.  Our goal is to encourage conversion to Judaism through outreach and education, and thereby help ensure the continued survival of American Jewry. read more
NCEJ Grant Applications
The National Center to Encourage Judaism is a 501(c)(3) nonprofit private foundation which encourages conversion to and retention in Judaism. It supports the efforts of synagogues and other Jewish institutions to reach out to Jews and non-Jews, to welcome interest in and learning about Judaism. Use this form to apply for a grant to partially cover advertising and other costs for Introduction to Judaism and similar educational programs geared to the community at large.
Apply Now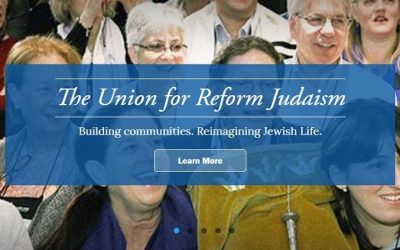 Through NCEJ, the Union for Reform Judaism (URJ) has awarded 12 grants to congregations / consortia of congregations to market their "Introduction to Judaism" classes.  The congregations are located in areas where the URJ does not coordinate "Intro" classes.  The...
read more