Funding efforts that help interfaith couples and others learn about Judaism.
A private foundation giving exclusively to Jewish nonprofits.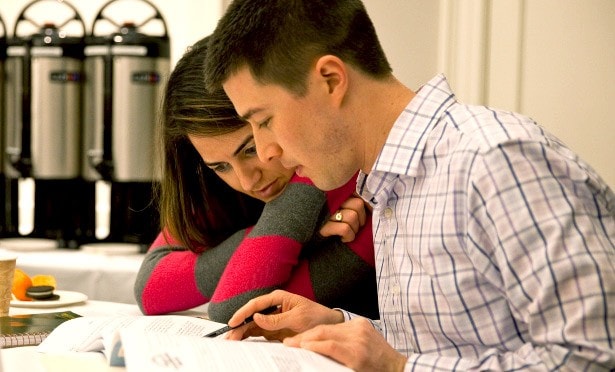 Serving the Jewish Community for 20+ Years
NCEJ provides grants exclusively to Jewish nonprofits for publicity and other programming costs for Introduction to Judaism and conversion classes, holiday how-to's, and similar educational programs that explain what Judaism is all about. Frequently Asked Questions
Grant Applications
NCEJ supports the efforts of synagogues and other Jewish groups to reach out with special programming to those who want to explore becoming part of the Jewish community. For more details and to download the application click here.
Apply Now