NCEJ awarded well over $100,000 in grants for Jewish outreach efforts to synagogues, federations, and other Jewish nonprofit organizations in 2017!  This year we plan to increase our gifting by at least 10%. Applications are reviewed when they come in, so send us your grant proposal early in the year to increase your chances of being funded.
Contact us at 301-802-4254 if you have an idea and you're not sure if it meets our funding guidelines.  Be sure to tell others in the outreach community about us so they can get funded, too.
New Grant Opportunities for 2018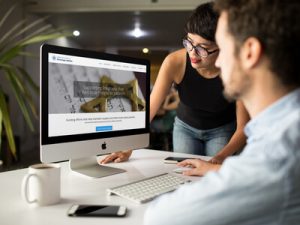 This year we are expanding funding of innovative programs for interfaith families and those who want to learn more about Judaism. We want to encourage Jewish organizations to reach out beyond their walls and welcome people in their communities to Judaism, either through traditional methods or experiential learning.
Our goal is to spur connections and thus help Jewish institutions grow and flourish.  NCEJ will continue to support marketing efforts for Introduction to Judaism and conversion classes, and similar programs.  This includes both online and print advertising, brochures, and other forms of publicity.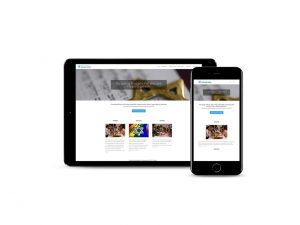 New Look for the New Year
Our website has undergone a complete makeover the last few months. Please click around to see for yourself.  Our goal is to clarify our funding focus, and make it easier to apply.  We welcome any feedback you might have.
Grant Updates
Jewish Federations of North America (JFNA): JFNA has been awarded an NCEJ outreach grant to help smaller communities offer programming for interfaith couples/families and others who are interested in exploring what Judaism is all about.  Read more
Federation of Jewish Mens Clubs (FJMC):  NCEJ has renewed an agreement with FJMC for up to 20 grants to Conservative synagogues for "Welcoming Websites" and programming for interfaith families, which are open to both their membership and the public.  Read more
JCC of Greater Pittsburgh: NCEJ has awarded an advertising grant to the JCC to promote their family holiday camps, with the aim of attracting a wider audience.
Joint Distribution Commission: NCEJ is finalizing an agreement with the JDC to support several Jewish renewal projects in Central and Eastern Europe.
If you have ideas for proposals we might fund, contact Ellen Gerecht or call 301-802-4254.
Know a Jewish non-profit who might be interested in NCEJ funding?
Share our newsletter!